LOGO DESIGN
Your logo is the face of your brand – and before you ask, yes it is that important. Just as your experience of life is unique, your logo should be also. From minimal or feminine, to bold graphic elements, I can assist you in discovering the logo design that is truly, uniquely YOU.
Want to work with me? Simply email me on the link below and let me know what you are looking for. Try to be as detailed about what you're after as you can. Once I receive your email, I will be in contact within the next 2 business days. It's that simple!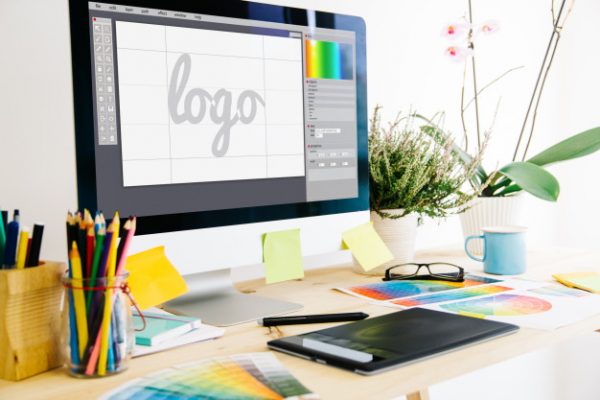 My Unique Brand Styling Formula …
WHICH bombshell brand ARE YOU?
Branding specifically can reap many rewards and is essential to a well put together brand.
And to make things easier on you, I've simplified my branding process into 4 distinctive but memorable types – Marilyn, Grace, Audrey, and Elizabeth.
Taking inspiration from our timeless female icons, these 4 fabulous Hollywood bombshells provide an easy guide for you in selecting the colours, patterns, and other styling elements in your brand styling formula.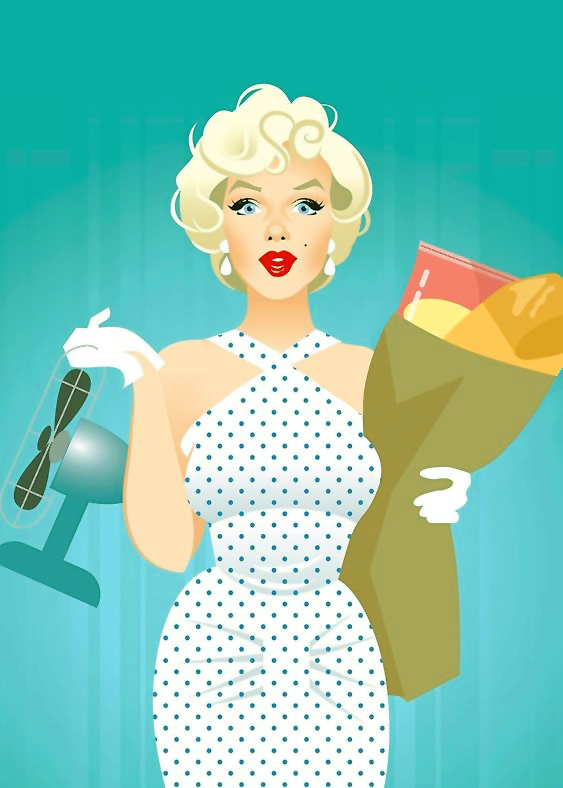 WHAT MY CLIENTS HAVE TO SAY
SAMANTHA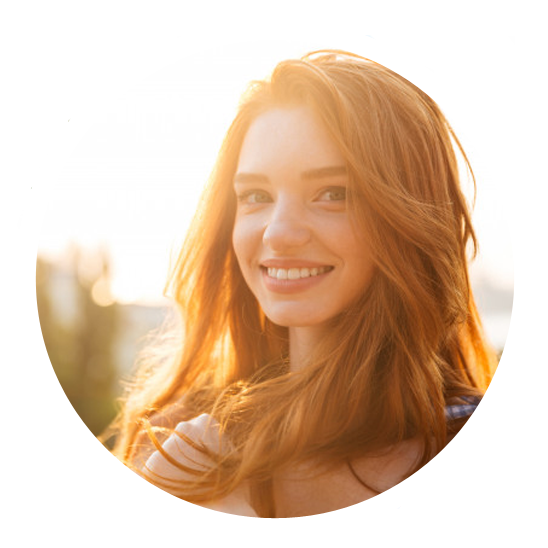 "Amanda's attention to detail and ability to capture a brief are always right on the mark. I've worked with her now on a number of projects, and it always delights me how she manages to create just the thing I was picturing. Thank you for always exceeding my expectations Amanda."
GRETA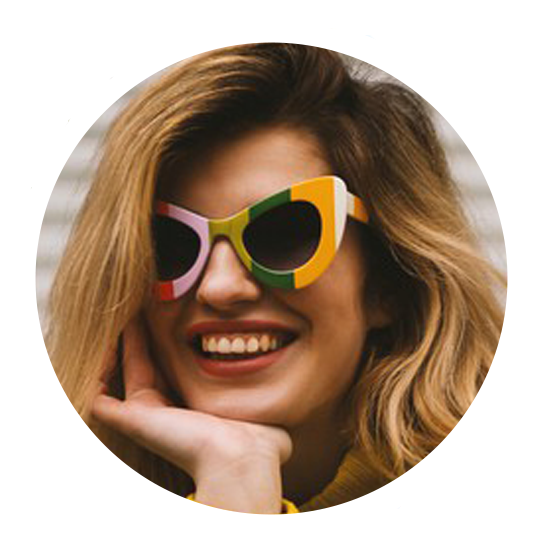 Best Thing to Happen to my Business!
"I didn't have the foggiest idea what to do with the look of my business. In fact, I didn't even know it mattered until I came across The Drawn Identity. I was like a deer in head lights but Amanda was patient with me - oh so patient! Now I've a business I love so very much!"
KRYSTAL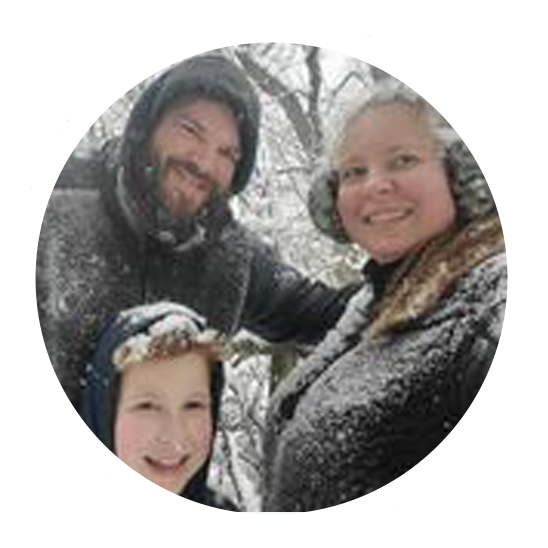 Products are So Easy to Use
"Products are so easy to use and create for personalizing my business posts. This designer will stay in my favorites and I will be back for more."
CLAUDIA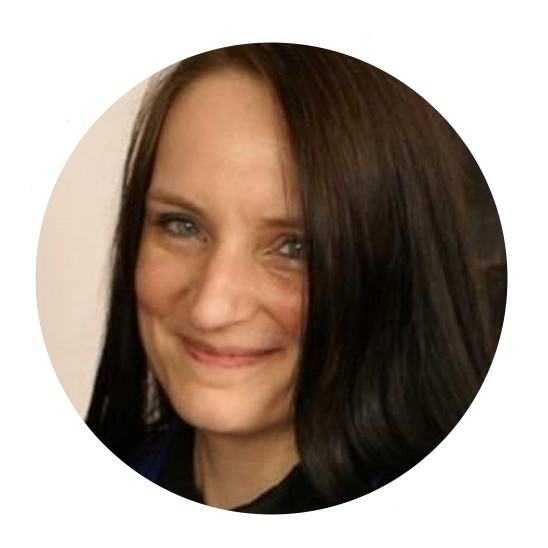 "I love the Personalized Character Creator. The Introvert Accessories Add On Pack is the cherry on the cake, I really appreciate it, Amanda, what a great idea!"
LISA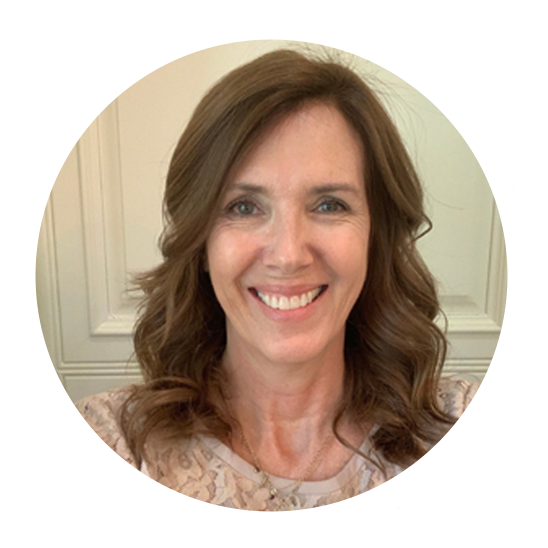 I Cannot Recommend Her Enough!
"Amanda has been a pure pleasure to work with! She has been super attentive, very professional and extremely creative in helping me with my start-up business logo and graphics. I cannot recommend her enough."
LAURA
I'm So Happy With My Branding!
"What a fun experience! I had too many varying ideas with my branding and Amanda helped me condense it and put it back together in a much better way. Now it just makes sense. And the bombshells were so great! I'm a definite Audrey in all areas of my life."
DIANA
"I am extremely happy with Amanda's customer service!! She went above and beyond for me. She made sure I was satisfied with my order. Thank you again for working on my special request!!!"
JENNIFER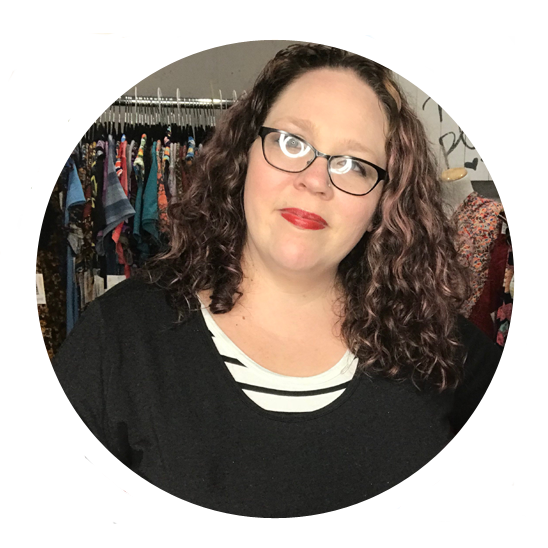 "Amanda was amazing to work with!! I loved working with her! Her ideas were spot on with my vision! She styled me perfectly ♥ I look forward to working with her again."
ERICA
"Amanda did an amazing job with my custom orders. I highly recommend her for any custom requests."
MING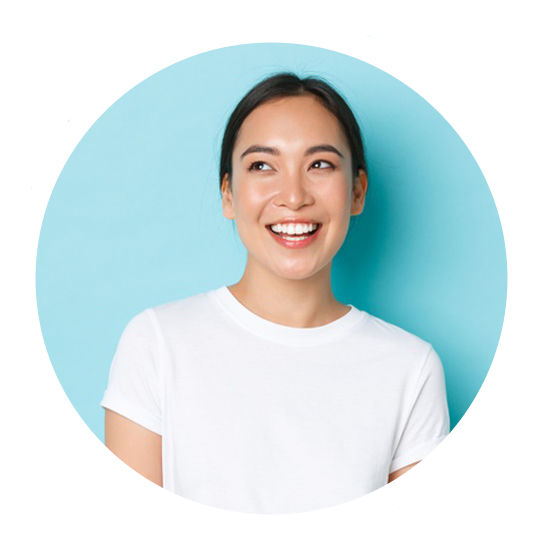 "I'm an author and needed a bunch of illustrations for my new book. It was so good to be able to see my ideas come to life with Amanda's illustrations. I look forward to when we can work together again!"
CONNIE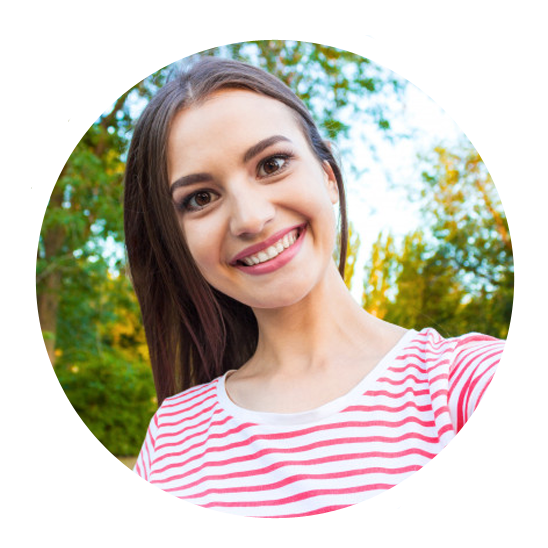 "LOVE Amanda's Personalised Character Creator and designs! Very easy to use and fun!"
TARA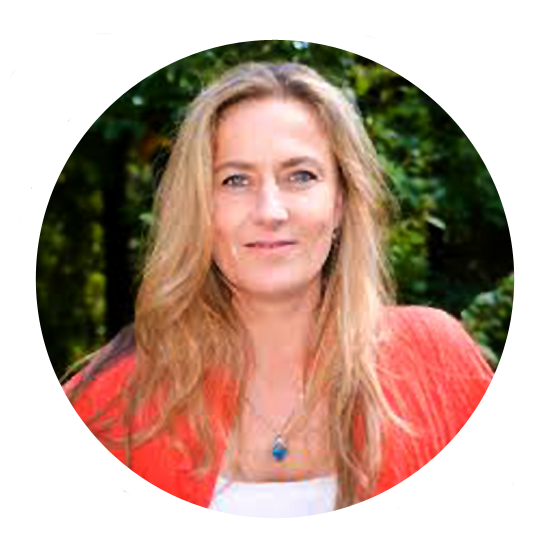 "Amanda has been my illustrator/graphic designer for years. I own a Web Development company and have worked with many designers. Amanda is the best out of my sub-contractors. She's fast, talented and understands client requirements, with an excellent eye for detail."