FEMININE DESKTOP
SCENE CREATOR

Add distinctive feminine desktop
touches to your social media
and marketing ideas and really
stand out from the crowd.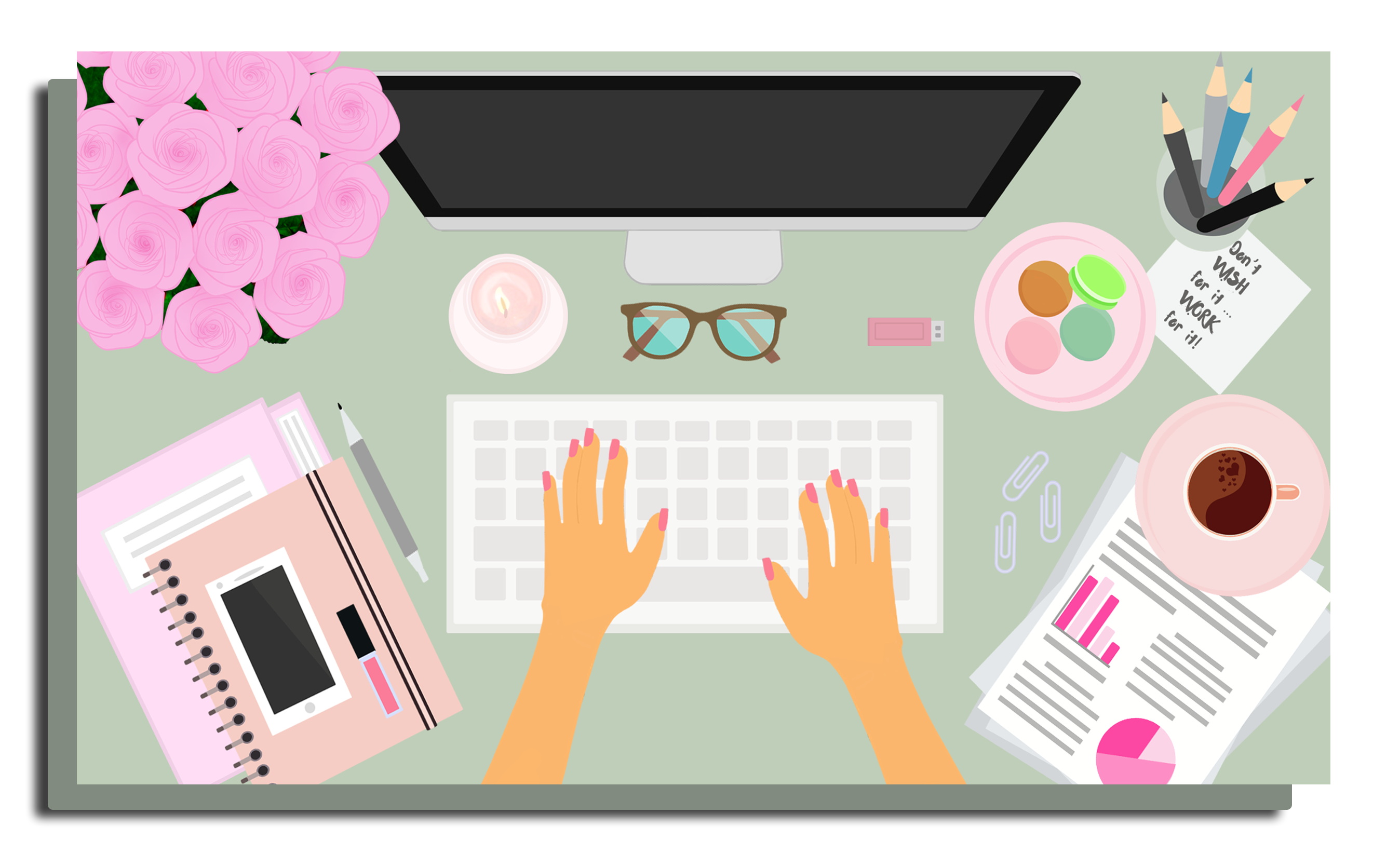 PERSONALISED CHARACTER CREATOR

The Personalised Character Creator is a fabulously fun & easy creator, that makes designing distinctive personalities a breeze for every woman!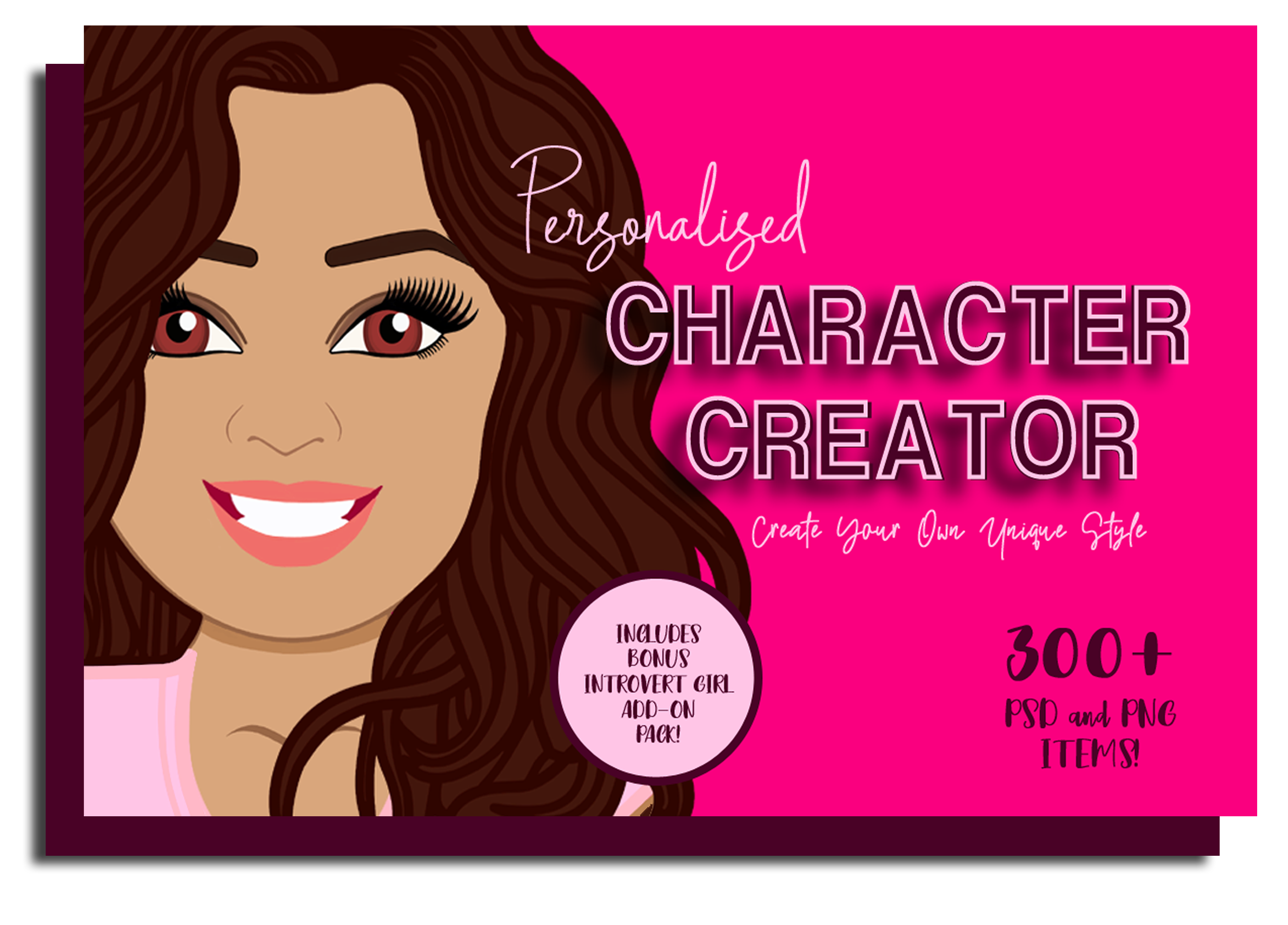 THE AVATAR BUNCH
Add a distinct personality to your brand story with unique avatars. These super cute avatars come as a 10 pack set.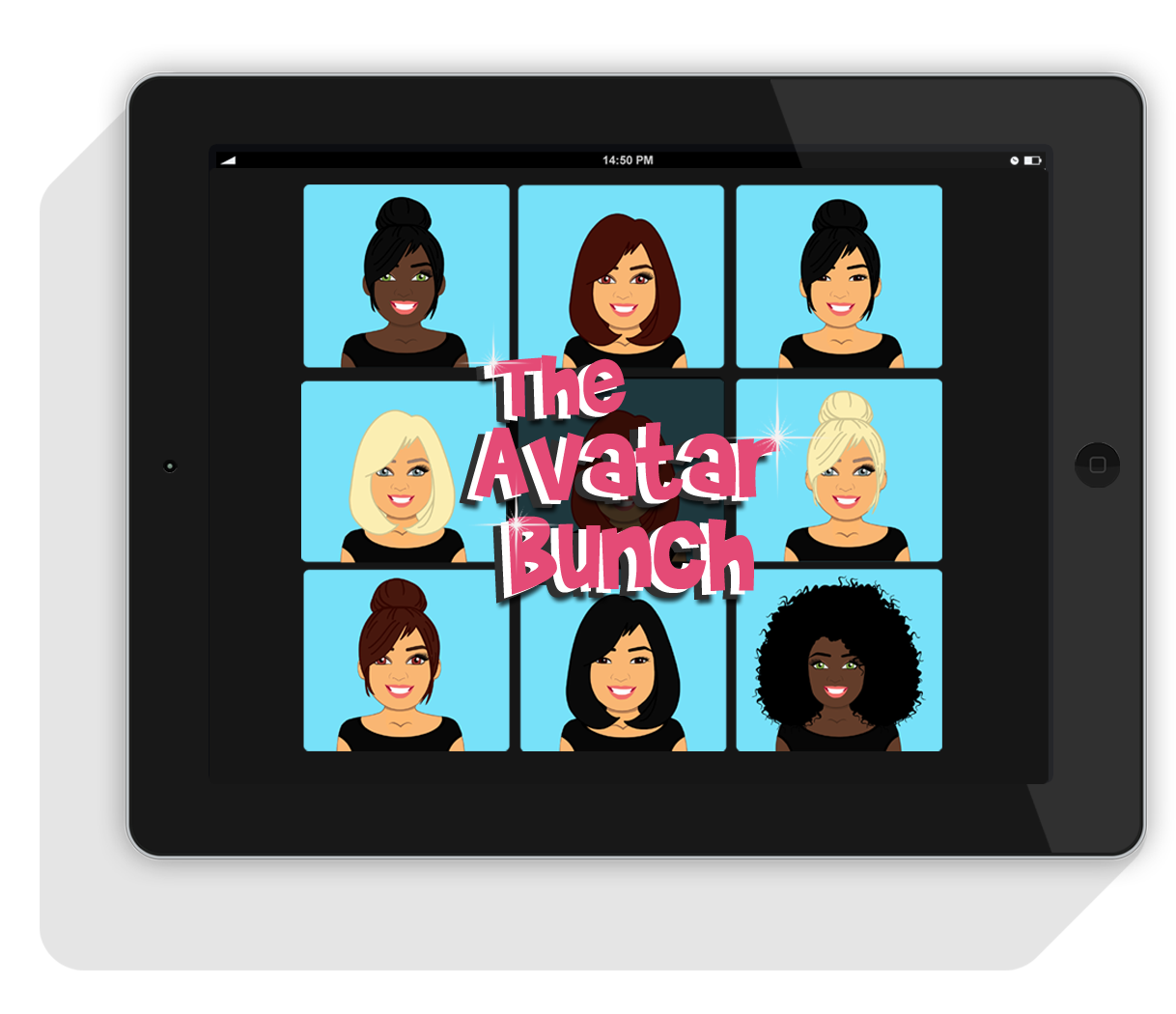 LOGO DESIGN
& BRANDING
Stand out from the sea of cookie cutter websites and logos with eye-catching graphics that make a memorable impression.
COLOUR COMPANION

What do your colours say about your brand? Discover how your audience perceives your brand colours.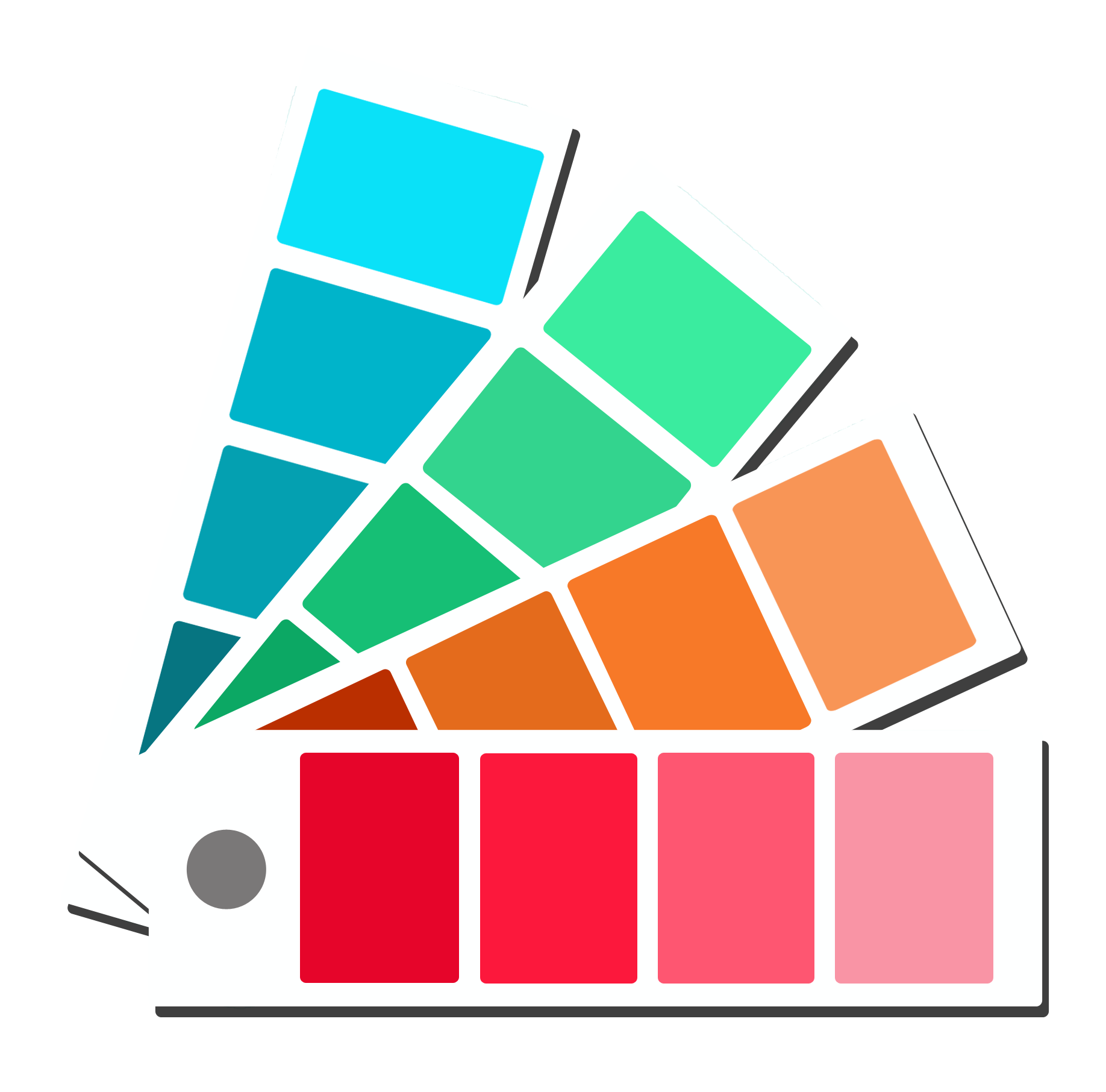 COLOUR PALETTES

Looking for colour palette inspiration that's uniquely you? I've got you covered!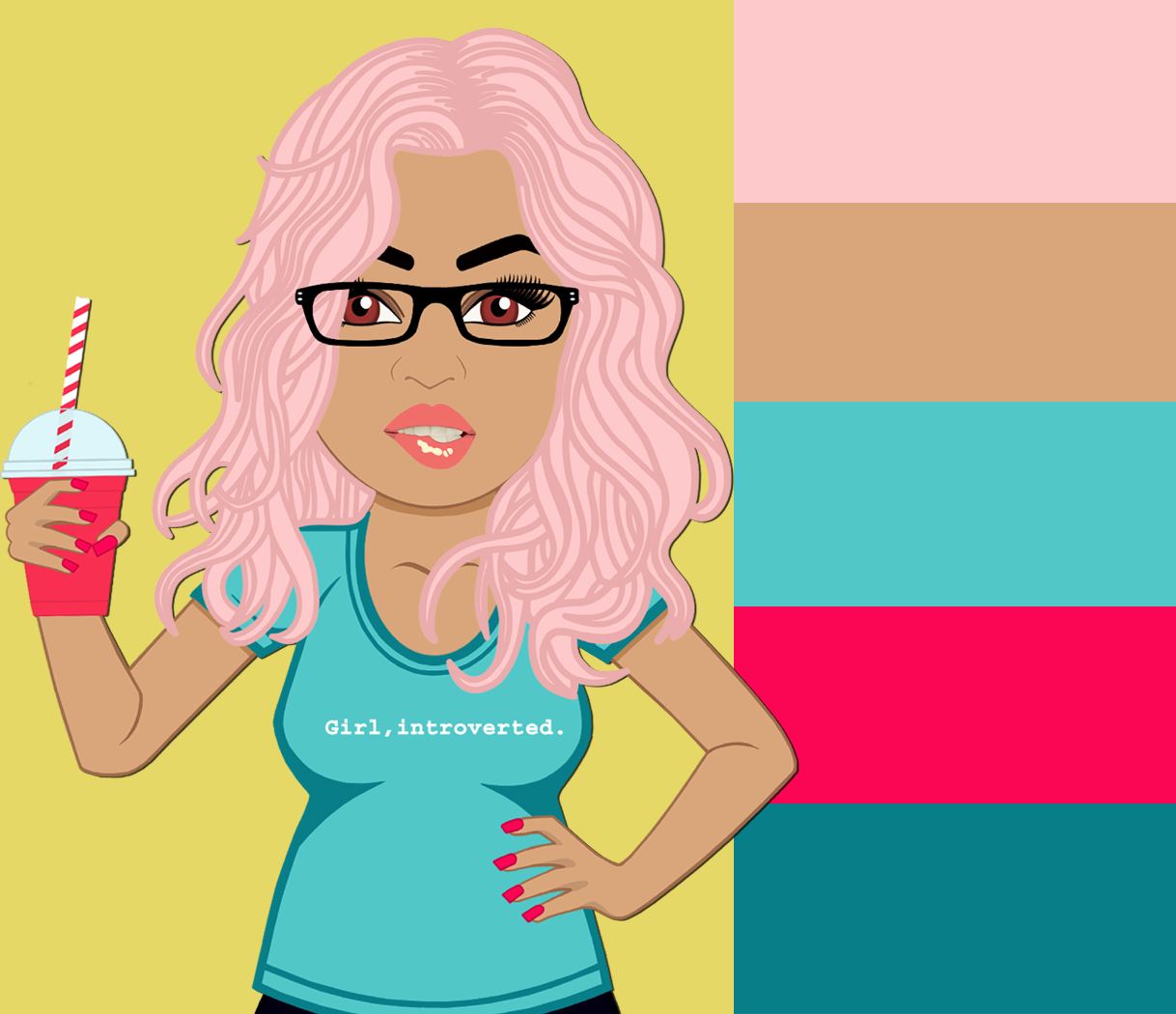 WHY BLEND IN WHEN YOU WERE BORN TO STAND OUT?

Strengthen your visual identity with original graphics, guaranteed to bring character & energy to your brand.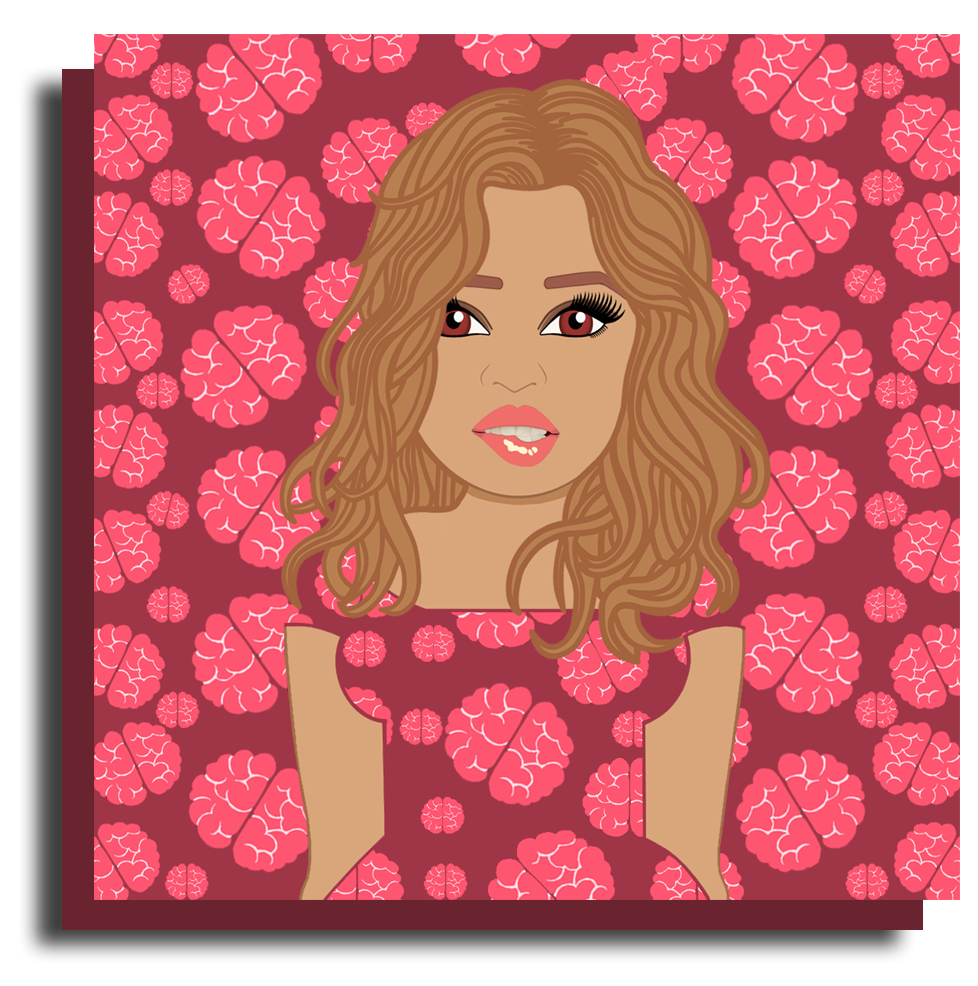 "Amanda's attention to detail and ability to capture a brief are always right on the mark. I've worked with her now on a number of projects, and it always delights me how she manages to create just the thing I was picturing. Thank you for always exceeding my expectations Amanda."
"I am extremely happy with Amanda's customer service!! She went above and beyond for me. She made sure I was satisfied with my order. Thank you again for working on my special request!!!"
"Amanda was amazing to work with!! I loved working with her! Her ideas were spot on with my vision! She styled me perfectly ♥ I look forward to working with her again."
"Amanda did an amazing job with my custom order. I highly recommend her for any custom requests."
"LOVE Amanda's Personalised Character Creator! Super easy to use and fun!"
"Amanda has been my illustrator/graphic designer for years. I own a Web Development company and have worked with many designers. Amanda is the best out of my sub-contractors. She's fast, talented and understands client requirements, with an excellent eye for detail."
Follow me on Instagram for more about my story, insights into my little world, or just to see more of Ems doing his thing.
Follow me on Pinterest for more colourful inspiration and to check out more of my work.